Veterans OutReach's Leadership
Meet our incredible team of volunteer leaders and board members that help make our organization a reality and that serve our veterans with an unwavering devotion and spirit!
Meet The Board
Get Involved
Meet our Board of Directors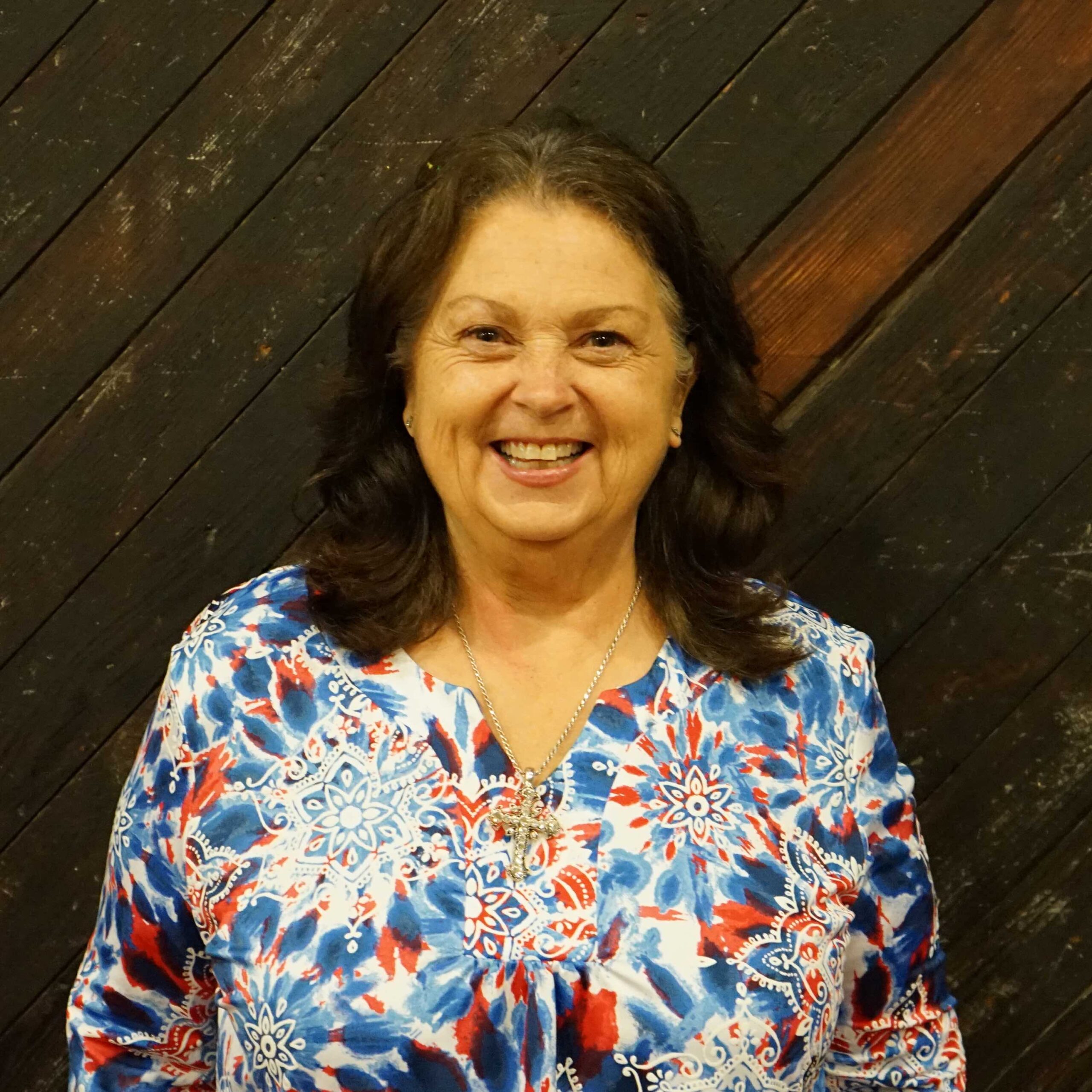 Holly Scanlon
President & Chairman of the Board
Wiggins, Mississippi
Term ends November 2025
Click Here To Read About Holly
Holly, born in Richmond, Kentucky, adopted Mississippi as her home in 1961 when her father became employed at Ingalls Shipyard, helping build US Navy destroyers and Landing Helicopter Assault Ships. Holly, married to a now-retired federal investigator, is a mother to three children and grandmother to six. Holly is the daughter-in-law of an US Army Air Corp/US Air Force WWII and Korean Conflict veteran, a Silver Star and Purple Heart recipient. Holly's mother-in-law, Florence, was a US Navy (WAVE) WWII veteran, as well. Florence spent her last days in the Collins Veterans Home. While visiting Florence, Holly became attached to the other residents of the Home. Here, Holly met Brother Jake and Sister Shirley and learned of the Veterans Outreach. And the rest, as they say, is history. Holly volunteers her time to better serve the Veterans and help raise awareness to the Veterans' needs. She is a passionate Veterans advocate and currently serves as President & Chairman of the Board for Veterans Outreach.
James Clark
Vice President of the Board
Seminary, Mississippi
Term ends November 2025
Click Here To Read About James
I'm a graduate of Mississippi State University. Church organist, Sunday School teacher and Deacon. Member of the Gideons International. Retired from USDA, Rural Development after over 30 years. My Wife Zetta and I have 4 children and 4 grandchildren We own and operate a cattle and vegetable farm near Seminary, MS.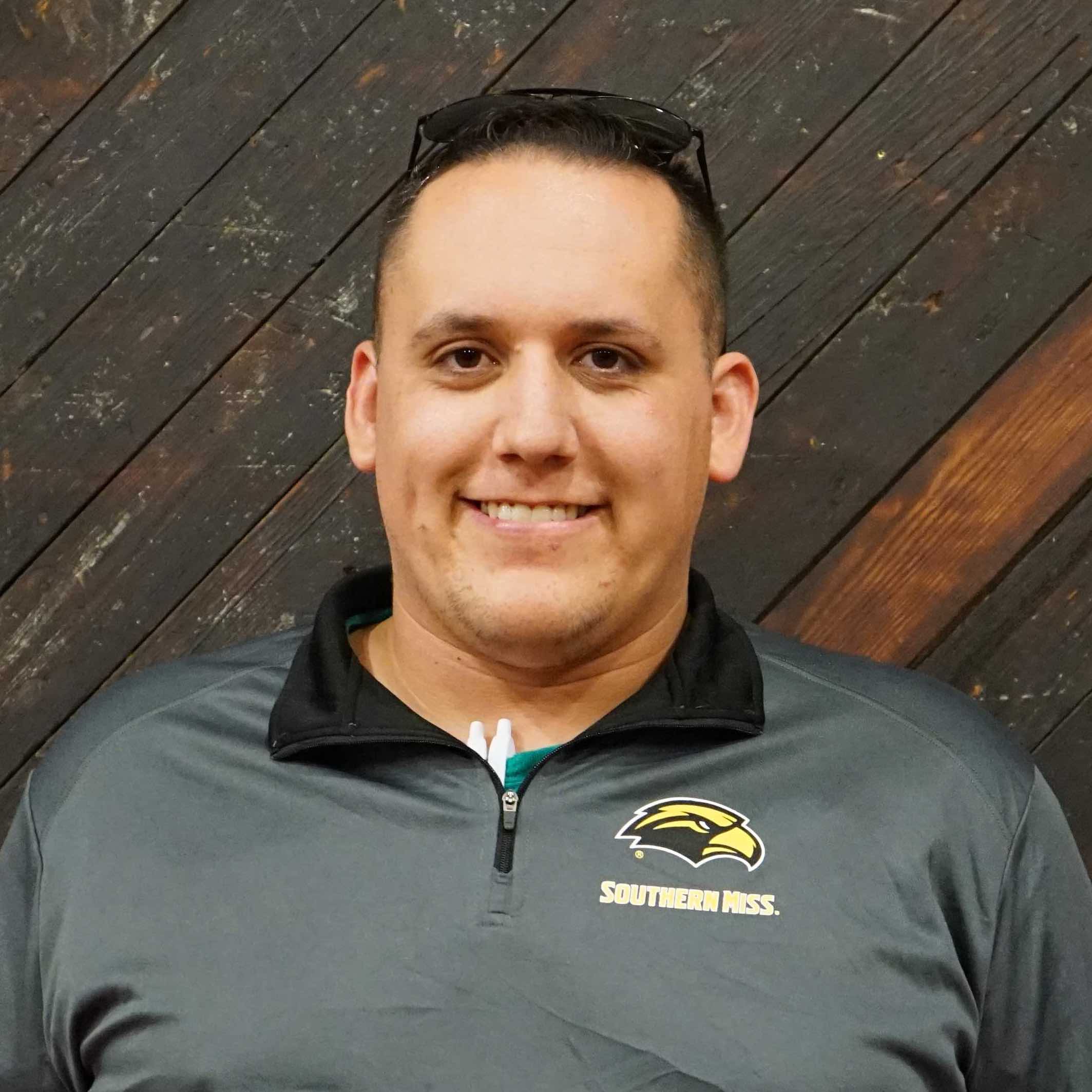 Pate Thaggard
Secretary & Board Member
Hattiesburg, Mississippi
Term ends November 2025
Click Here To Read About Pate
Pate completed his Master's of Social Work in May of 2023 and has been serving in hospice care since March of 2019. He has a passion to serve the older adults and veterans populations. Pate currently serves on the Board of Directors for Veterans OutReach and also works as a website designer & builder on the side of his career in hospice care. One of his future goals (post-graduation) is to serve as a Social Worker in hospice care to help patients and their families navigate through the processes of grief and terminal illness. When he's not at work or volunteering with Veterans OutReach, you can find him at Pete Taylor Park cheering on the Southern Miss Golden Eagle baseball team!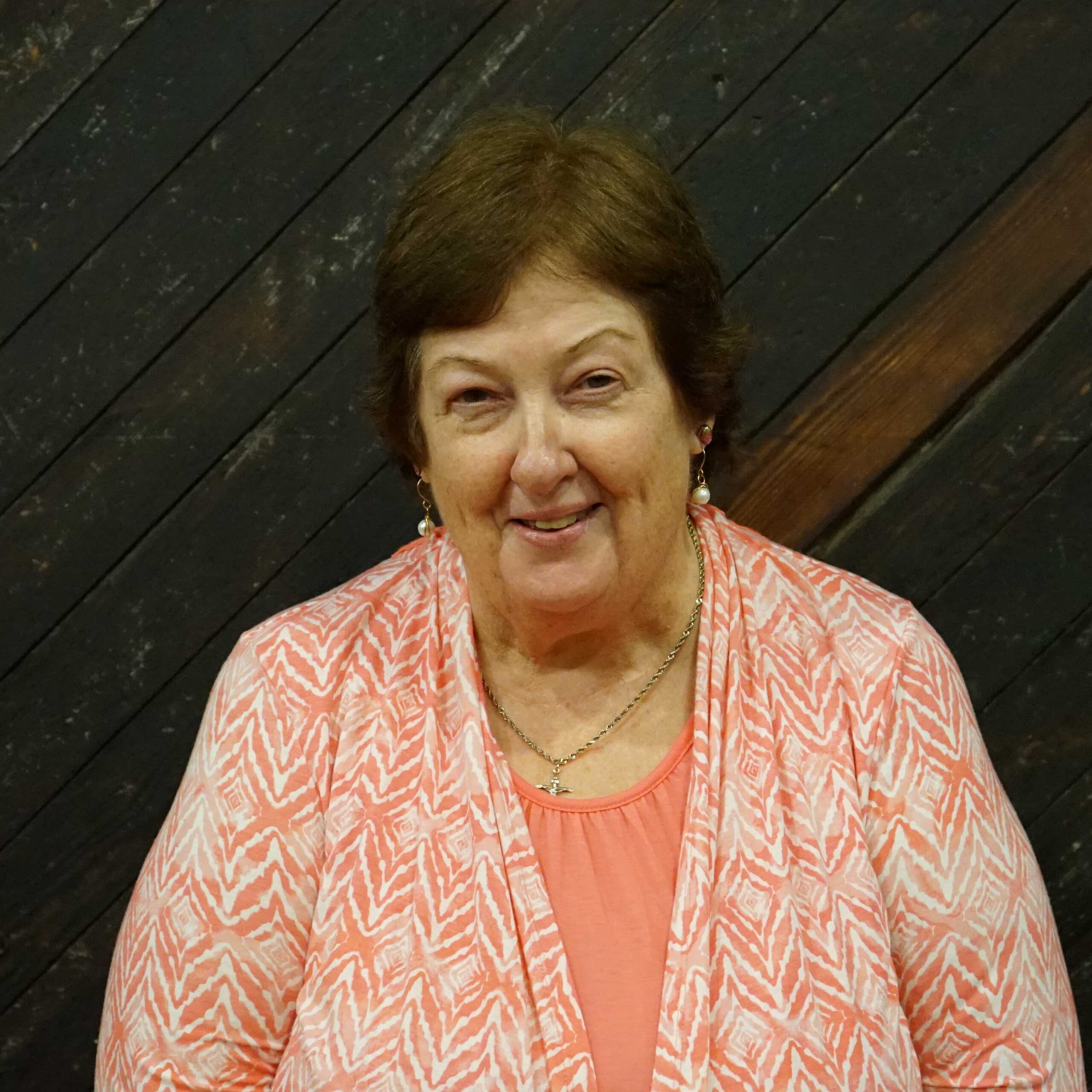 Kim Ashton
Treasurer & Board Member
Biloxi, Mississippi
Term ends November 2025
Click Here To Read About Kim
Kim was born and raised in Biloxi but has resided in the St. Martin community for many years. Kim's father was a WW ll 100% service connected veteran. Kim graduated from Biloxi High School and later graduated with an Associate Degree in Nursing from Mississippi Gulf Coast Community College-Jefferson Davis Campus. Kim and her late husband, David, raised two children. Chris and Sara. Kim has two grandchildren, Conlan and Caiya Ashton.
Dr. Monica Webber
Board Member
Magee, Mississippi
Term ends November 2025
Click Here To Read About Monica
Dr. Monica Webber is an active board member and volunteer for the Veterans OutReach. In the past she has administered Restorative Therapy to veteran residents at the Attala County Veterans Home. This included helping the veterans learn to walk and eat on their own again. This day in time, Dr. Webber still meets the needs of many veterans. She owns and operates a Faith Based Counseling Practice ( Anew Counseling & Wellness) where veterans and the public can seek counseling for PTSD and emotional support. Dr. Webber has family who has served in the Navy and Army. Her uncle Neal Wammack was a Vietnam Purple Heart Recipient. She takes pride in honoring and serving with Veterans OutReach. She is married and has two children who also serve as Veterans OutReach Youth Volunteers. Her children enjoy placing flags at Veteran Soldier's gravesites and assist with events hosted by Veterans OutReach. She is dedicated to serving and honoring our United States Service Men & Women.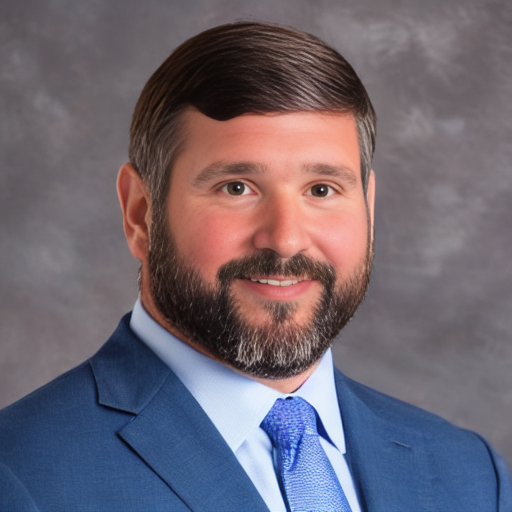 Chuck McRaney
Board Member
Purvis, Mississippi
Term ends November 2025
Click Here To Read About Chuck
Chuck was born and raised in Purvis, MS. After graduating from The University of Southern Mississippi with his Masters in Social Work in 2011 he began working for SouthernCare Hospice. Chuck is the point person for the "We Honor Veterans" program for his office. He is Team Lead for social workers in the Mississippi, Louisiana, Arkansas, Oklahoma, and Texas offices. His passion for serving veterans comes from his love for his father, who was an Army Veteran. Chuck has his LCSW (Licensed Clinical Social Worker) and has expertise on grief, bereavement, and crisis intervention. In his spare time you can catch him routing on the Southern Miss Golden Eagles at just about any sporting event or hosting a podcast about Southern Miss Sports!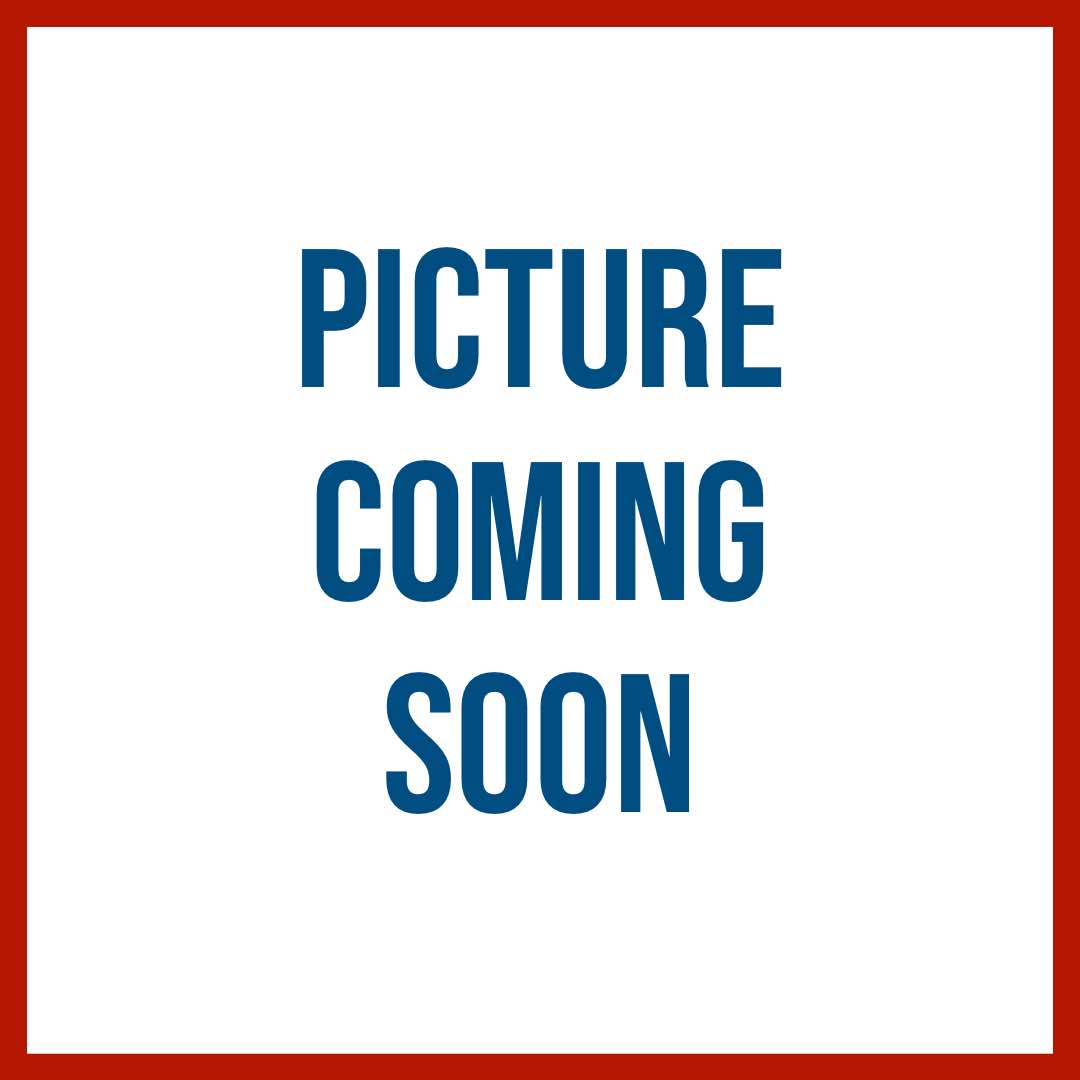 Angie Duckworth
Board Member
Seminary, Mississippi
Term ends November 2025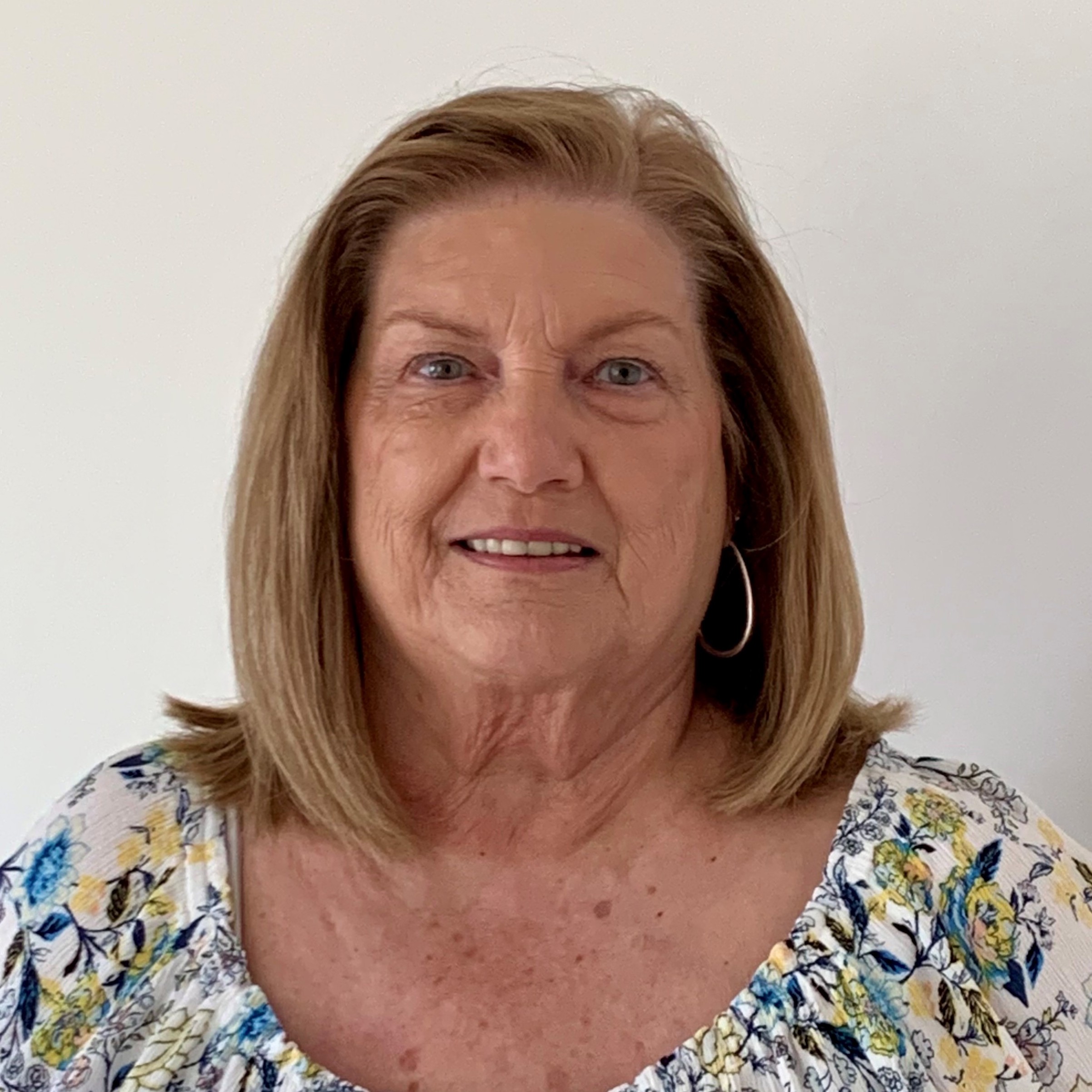 Harweda Hinton
Board Member
Collins, Mississippi
Term ends November 2025
Click Here To Read About Harweda
I was raised in Wayne County, MS and I reside in Collins, MS. I graduated from Jones County Junior College with a Liberal Arts degree then went on to the University of Southern Mississippi to receive a Bachelor's Degree in Elementary Education. I retired from teaching Elementary Education after 25 years and then went on to retire from working in medical records of two hospitals after 16 years. I have two brothers who served in the military, Navy and Army. My daughter, Vicki, works with claims in nursing homes across the country. Her husband, Zach, serves as a CPO in the US Navy (Seabee), and currently is deployed to Morocco. I have two grandsons (Colby and Triston), one granddaughter (Morgan) and one great granddaughter (Ella). When I am not with my daughter, I like to read, work puzzles and get bossed around by my dog Lady Bug.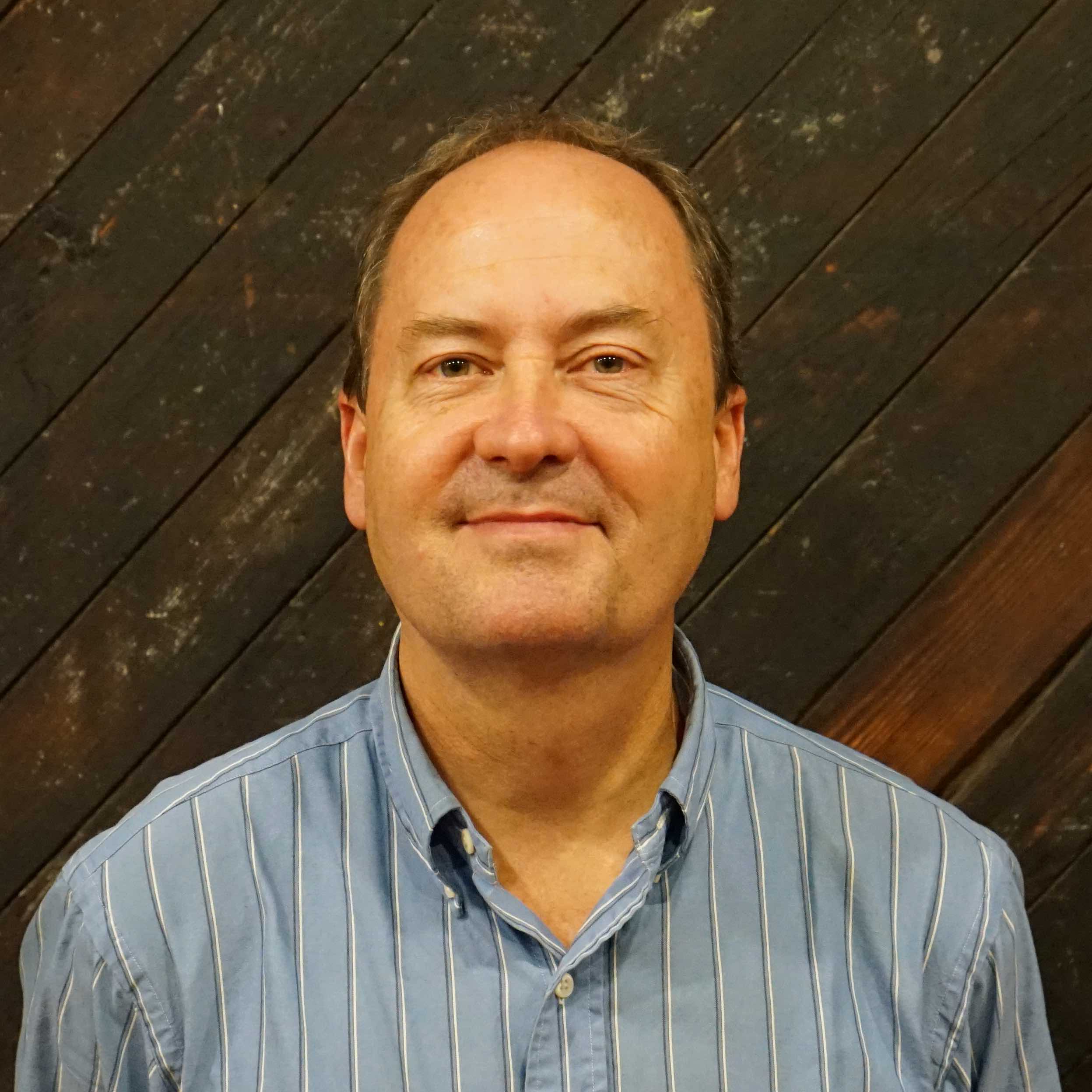 Vince Thornton
Board Member
Collins, Mississippi
Click Here To Read About Vince
Vince Thornton is the son of a WWII veteran who served in the U.S. 8th Air Force in the European theater.  Vince was raised in Simpson County and now lives outside Collins, Mississippi, is married to Karen Ruegger, has four (4) adult children and three (3)  grand-children.  He works as an accountant for a construction company and serves as an elder at McDonald Presbyterian Church.  He attended Mississippi State University, Delta State University and the University of Southern Mississippi.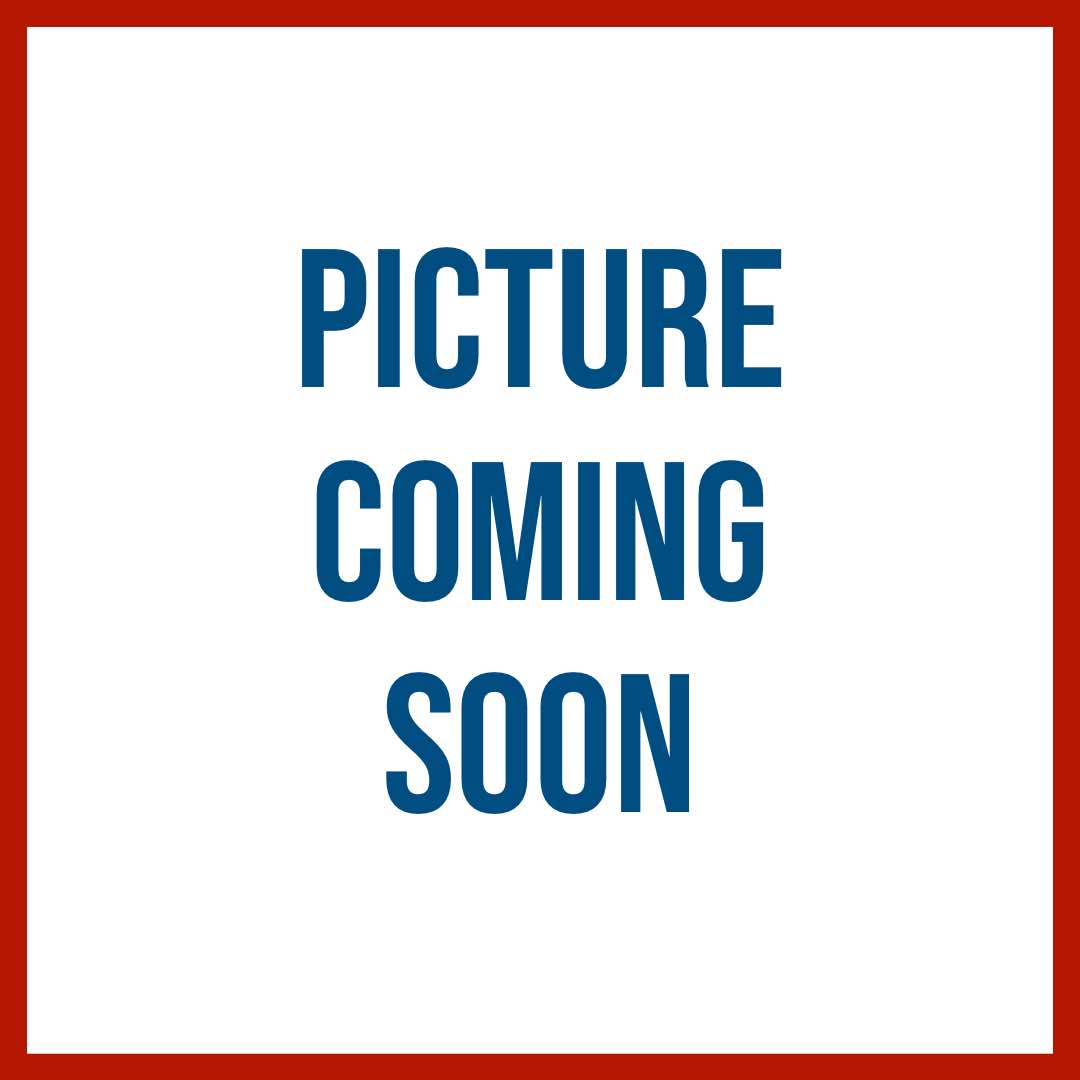 Ruby Ainsworth
Board Member
Braxton, Mississippi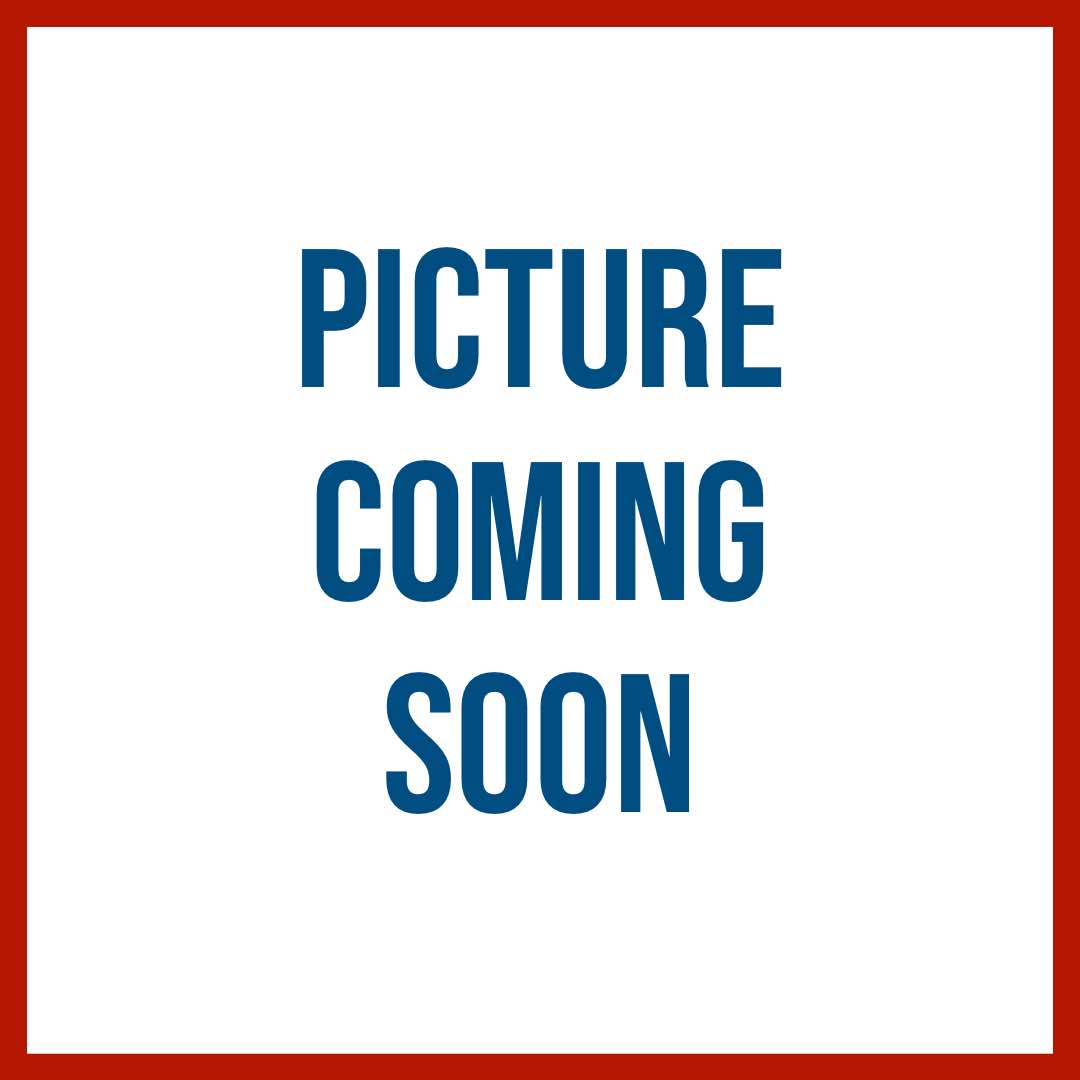 Bo Clark
Board Member
Seminary, Mississippi
Term ends June 2024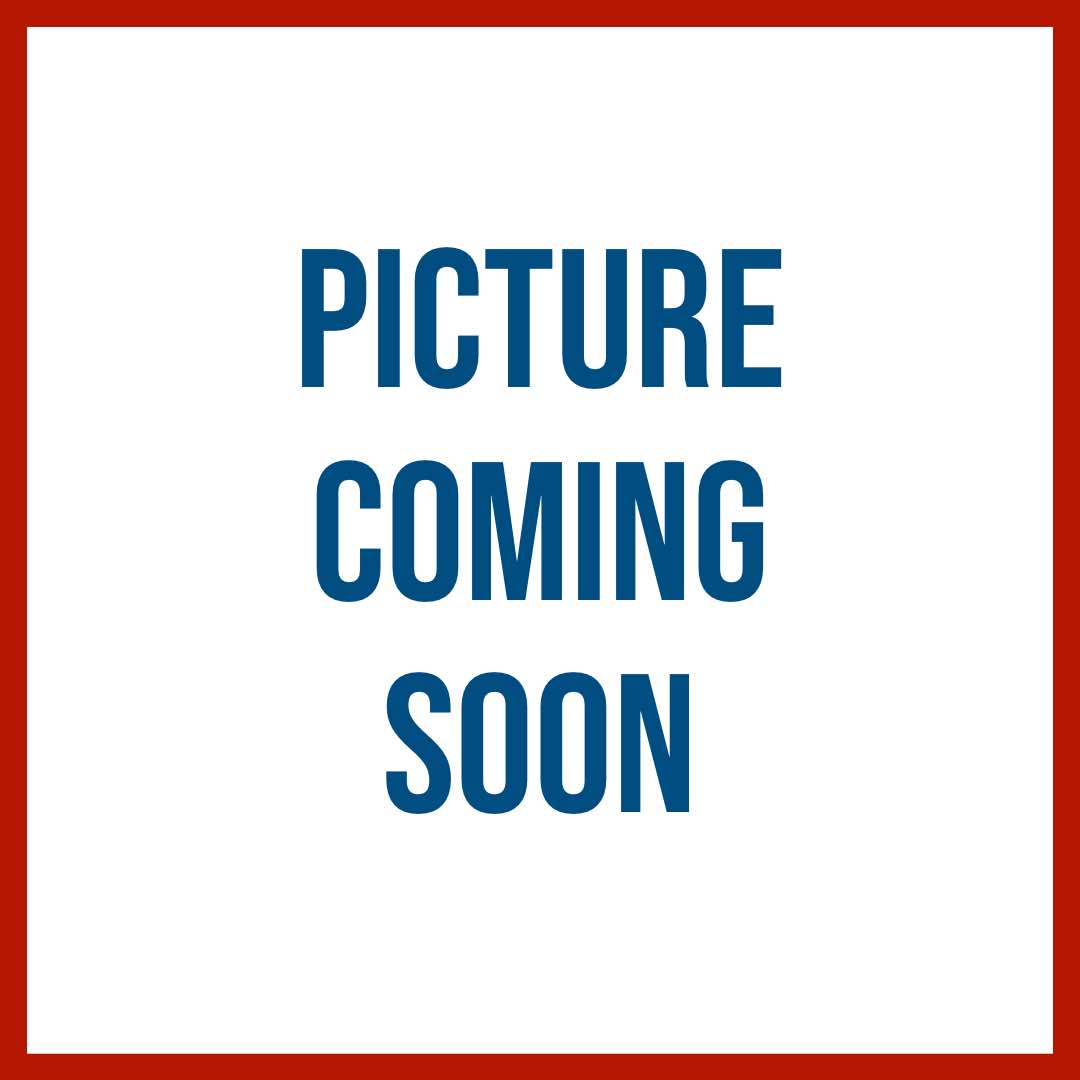 Theresa Darty-King
Board Member

Term ends September 2024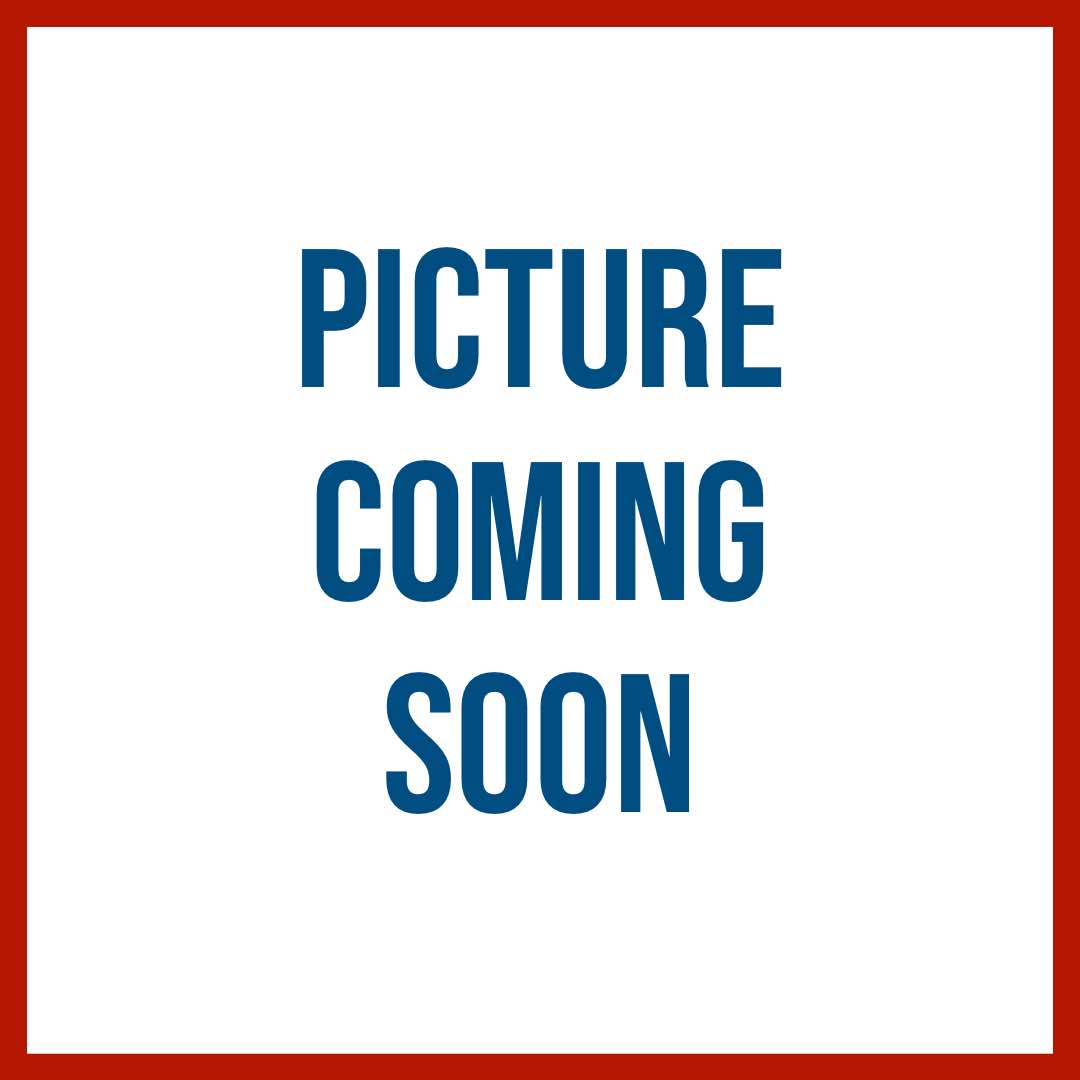 Sheila Williams
Board Member
Term ends September 2024
Volunteer With Us
We are always looking for compassionate hearts to help us in our mission to serve our American heroes! Click the button below to get more information about volunteering with our organization!
Support Us Financially
We could not do what we do without the amazing generosity of our business partners and donors. If you are interested in donating to our organization financially, click the button below to learn more!
Donate To Veterans OutReach
Veterans OutReach of Mississippi
P.O. Box #2058
Collins, MS 39428
"These things I have spoken to you, so that in Me you may have peace In the world you have tribulation, but take courage; I have overcome the world."
John 16:33
Veterans Outreach is an officially registered 501(c)(3) non-profit organization with the state of Mississippi.